Editor (2020 – Present)
Christine Kim is associate professor of English at the University of British Columbia. She specializes in Asian North American literature and theory, diaspora studies, and cultural studies. She is the author of The Minor Intimacies of Race (University of Illinois Press, 2016) and co-editor of Cultural Grammars of Nation, Diaspora and Indigeneity (Wilfrid Laurier UP, 2012). Currently she is working on a SSHRC funded book-length project on representations of North Korea, cultural fantasies, and Cold War legacies.
---
Associate Editor, Book Reviews
Nicholas Bradley is Associate Professor in the Department of English at the University of Victoria, where he teaches Canadian literature and American literature. He has particular interests in Canadian poetry and the multicultural literatures of the Pacific Northwest. He is the editor of We Go Far Back in Time: The Letters of Earle Birney and Al Purdy, 1947–1987 (2014) and the co-editor of Greening the Maple: Canadian Ecocriticism in Context (2013). He has also published numerous essays on aspects of Canadian literature.
---
Associate Editor, Francophone Writing
Sophie McCall
Sophie McCall is a settler scholar in the English department at Simon Fraser University. Her main areas of research and teaching are Indigenous literary studies in Canada from the 20th and 21st centuries. She has published widely on topics such as textualizing oral history, collaboration, the struggle for Indigenous rights, decolonization, resurgence, and reconciliation. With Deanna Reder (Cree-Métis) she is co-chair of the Indigenous Voices Awards. Her current SSHRC-funded research project (with

 

NunatuKavut scholar Kristina Bidwell) is Indigenous-Led Collaboration in the Indigenous Literary Arts.
---
Associate Editor
Glenn Deer teaches Asian Canadian and Asian American Writing, Canadian Literature, and Rhetorical Theory and Criticism in the English Department at the University of British Columbia. He is the author of Postmodern Canadian Fiction and the Rhetoric of Authority (1994). Before becoming Associate Editor, he guest-edited Canadian Literature #163: Asian Canadian Writing.
---
Associate Editor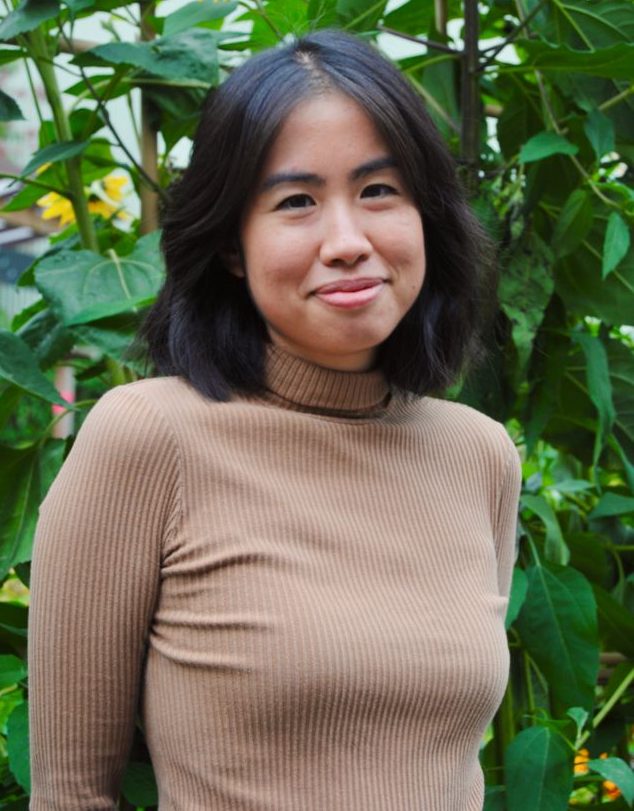 Danielle Wong is Assistant Professor in the Department of English Language and Literatures at the University of British Columbia. Prior to joining UBC's Department of English Language and Literatures, she was a postdoctoral associate in the Asian American Studies Program at Cornell University.
---
Assistant Editor, CanLit Guides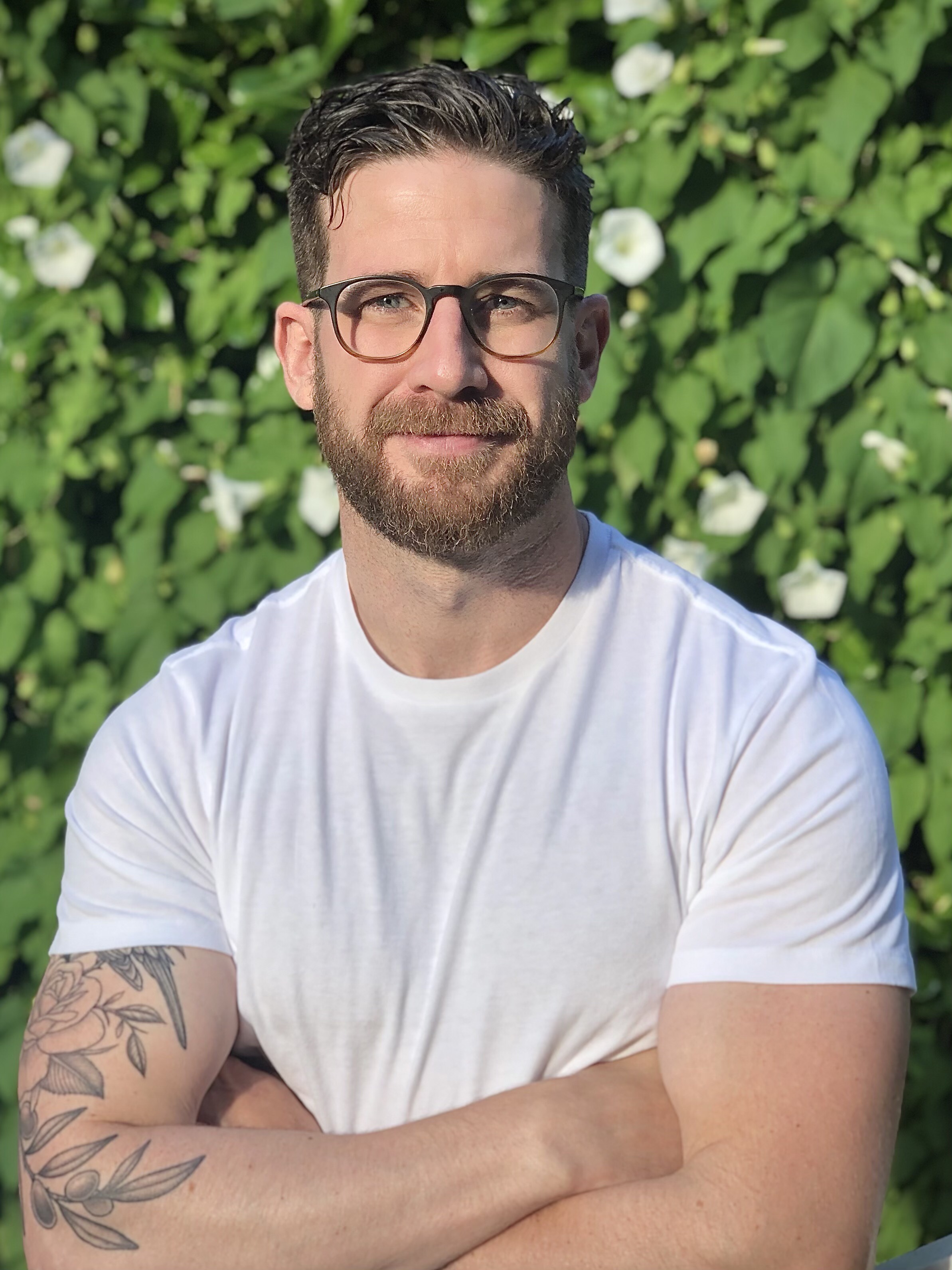 Brendan McCormack studies and teaches Canadian and Indigenous literatures, often thinking through the historical entanglements and disentanglements of these fields of study. His research specializes in literary nationalisms, the politics of multiculturalism, and the relationship between public policy and literary arts in Canada, with broader interests that include settler colonial studies, diaspora, environmental humanities, pedagogy, and literary anthologies.
---
Assistant Editor, Poetry
Phinder Dulai is the author of three poetry collections: dream / arteries (Talonbooks, 2014), Basmati Brown (Nightwood Editions, 2000), and Ragas from the Periphery (Arsenal Pulp Press, 1995). His work has also been published in Canadian Literature, Offerings, Cue Books Anthology, Ankur, Matrix, Memewar Magazine, Rungh, The Capilano Review, Canadian Ethnic Studies, Toronto South Asian Review, subTerrain and West Coast LINE.
A consulting editor and member of the Talonbooks' Poetry Board, Phinder Dulai is also a co-founder of the interdisciplinary contemporary arts group South of Fraser Inter-Arts Collective (SOFIA/c), and a past adjudicator for the Canada Council for the Arts.
Recently, Phinder Dulai led the design and served as faculty lead for Centering Ourselves: Writing in a Racialized Canada. This residency was hosted at the Banff Centre for the Arts, Canada's first dedicated literary incubator for Black, Indigenous, and People of Colour authors.
---
Managing Editor
Donna Chin
Canadian Literature was a small academic journal until Donna Chin came along in 1996. As Managing Editor, she took on transforming Canadian Literature from a print journal operation into a diverse bustling operation, with a lively web and social media presence on the internet. She undertook different opportunities and projects to increase the administrative and production side of the journal as well as increasing brand name recognition of Canadian Literature among publishers. Her creativity in developing diverse projects has been rewarded with the Heritage Canada Magazine Fund and the Teaching Learning Enhancement Fund. She is a strong supporter of UBC students and created the CanLit Student Award to support UBC Arts Co-op Students interning at Canadian Literature. The editorial internship is a step towards creating a new generation of young editors with expertise in the field of Canadian literature and publishing. She started an eAuction in 2005 to raise funds for this award and continued fundraising during the 50th Anniversary Gala. She has mentored many work study and co-op students, giving these students the opportunity to enhance their knowledge and experience while learning about the world of Canadian literature, publishing, research, and writing.
---
Past Editors
George Woodcock 1959 – 1977 (73 issues)
William H. New 1977 – 1995 (72 issues)
Herbert Rosengarten (Acting Editor) 1978-79, 1983-84 (2 issues)
Eva-Marie Kröller 1995 – 2003 (34 issues)
Susan Fisher (Acting Editor) 2003 – 2004 (5 issues)
Laurie Ricou 2004 – 2007 (12 issues)
Glenn Deer (Acting Editor) 2008 (2 issues)
Laura Moss (Acting Editor) 2009  & 2013-2014 (6 issues)
Margery Fee 2007 – 2015 (36 issues)
Laura Moss 2015 – 2020 (14 issues)
---
Co-op/Work Study Students
Canadian Literature employs students to help with the journal's production. In the process, they become familiar with editorial and publishing practices like copy-editing and proofreading. As part of our Teaching and Learning and Enhancement project, the journal also employed graduate students to perform research and write modules for CanLit Guides.